Tightly integrated with the Defacto Quality Management System (QMS) the LIMS Testing system allows businesses to define standard test procedures and then track and record all aspects of the product test process.

Standard Test Plans, built from Standard Tests and Standard Outcomes, can be associated with components, raws, bulks and products on a 'per item' or 'per group' basis. This enables Test Plans and samples to be automatically generated at Goods Inwards and Works Order Completion time, according the appropriate inspection cycle and sampling plans. Where necessary multiple samples can be taken for separate analysis and microbiology.
When Test Plans are generated, Sage batches are associated and batch and sample labels are automatically produced and can be bar-coded. In addition, Traveller documents can be printed to accompany the samples to the inspection bay or laboratory. Samples can then be quickly logged and tracked by scanning the labels and supplementary documentation showing test plan steps and batch details or further micro labels for samples or Petri dishes can also be generated.
Results are then posted by selecting from pre-defined outcomes, recording failure codes or entering analogue values in which case the system can determine pass, fail or concession status based on known-good ranges.

When failure codes are entered, the system can examine user-defined Acceptable Quality Level (AQL) tables to determine whether the quantity failed for the type of failure constitutes a batch failure.
When the overall outcome of the Test Plan is known and electronically signed-off, the results are immediately posted back to the Sage inventory batches setting inspection and batch status automatically release the batch for use. At the same time Certificates of Assurance, Reject Notes and Concession Notes can all be printed according to the results. The close coupling with Sage means that the system is able to define and then automatically manage Tightened-Normal-Reduced sampling schemes based upon previous test results and adjust the test regime dynamically.
Laboratory receipt, test start, test completion and sign-off time stamps are automatically recorded so that performance can be measured.
The module also manages test equipment calibration and maintenance cycles and produces planned maintenance schedules and warnings to ensure equipment is not used out of band.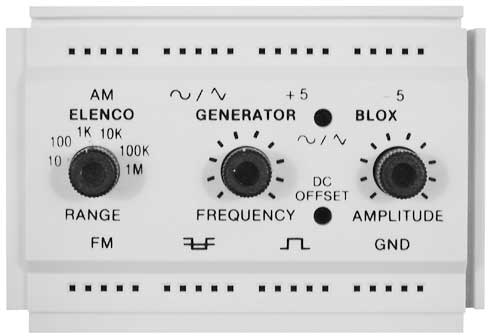 The use of Stock Solutions and special items can also be recorded and batch tracked against Test Plans.
A full audit of all tests, samples, stock solutions, equipment and technicians is recorded for all activity within the system. As a result, all results posted can immediately be found and reviewed if retrospective problems are discovered. The tight integration with the Sage batch tracking systems means jeopardized products can be traced and recalled if necessary.
| | |
| --- | --- |
| A sub-system records Standards information and manages the interaction with customers and suppliers helping to progress the negotiation, review and acceptance of specific standards to be used within the testing process, generating alerts when the standards are going to expire and need renewing. | |